Handmade by artisans, curated for you.
Akojo Market is your solution to finding trusted artisan-led homeware and lifestyle brands. Discover unique artisan-led brands from around the world rooted in traditional craftsmanship and narrative.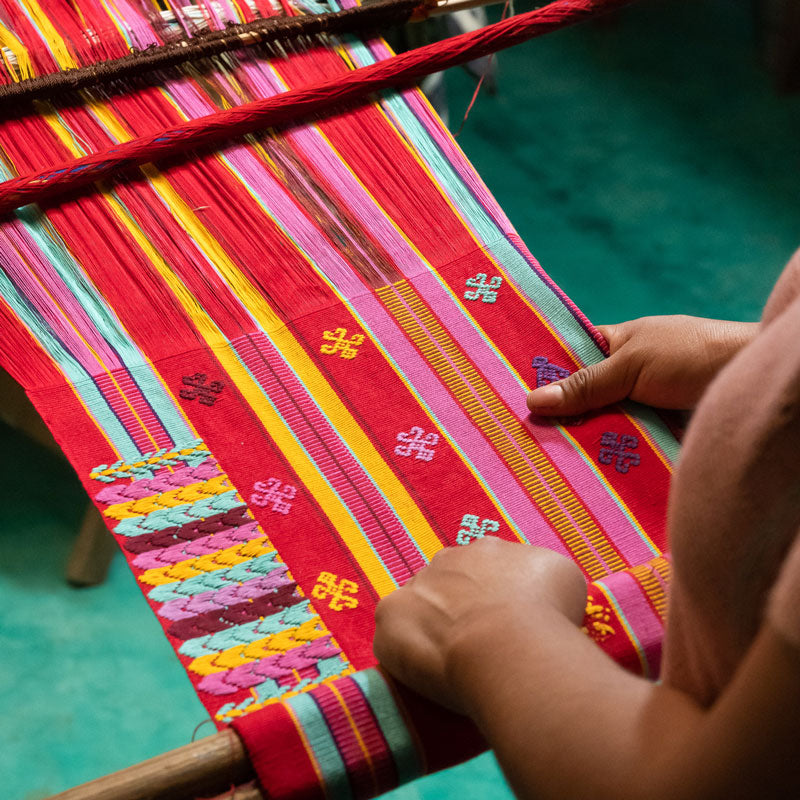 Impact Driven Homeware for a Slower Pace in Life
As we transition into Autumn and await the exciting arrival, of our luxuriously crafted homeware collection (launching in October), in collaboration with UNDP Mexico and Routes Interiors, we wanted to share a little more about the way of life in the region of Chiapas, Mexico and its history rooted in textiles. 
Read Story
UNDP X Akojo Market | Empowering Indigenous Women in Mexico Through Craft
A collaboration with UNDP Mexico on a project to empower indigenous women artisans and preserve, embrace and elevate the handicrafts of the Chiapas state.
Read More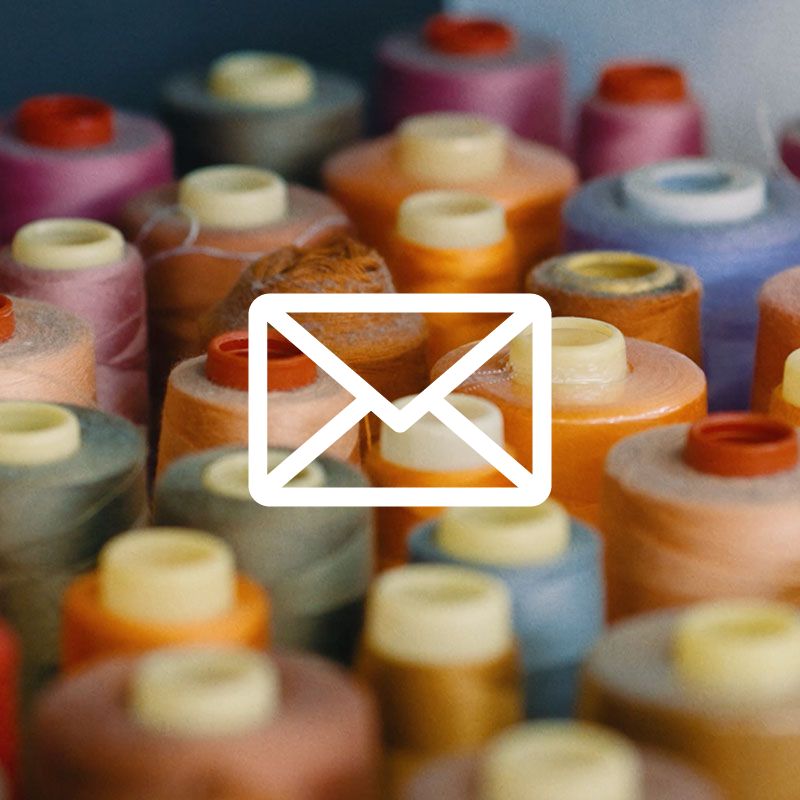 Get in touch
Looking for a creative partnership? If you are a retail business, interior designer, architect, home stager, private members club, boutique hotel or other hospitality industry professionals, we'd love to hear from you.
Email