Are you an ethical brand?
Do you champion artisan makers and ethical supply chains?
Register to join our directory and get access to resources, B2B opportunities and data-powered endorsement that will set you apart as a responsible brand and drive sales and awareness.
All brands will be reviewed and vetted to ensure they meet our trusted ethical criteria. Find out if you're the right fit below.
Who We Work With
A focus on traditional, handcraft practices, especially craft and cultural handicrafts at risk of being lost.
Fair and ethical treatment of workers with policies to protect and empower all people in the value chain.
The use of responsibly sourced materials, in particular locally sourced, natural fibres and upcycled materials.
A commitment to supporting the wider community with initiatives that give back and empower local and related communities.
Beautiful, slow homeware and lifestyle collections designed to last in terms of style and quality.
An effort to measuring and minimising environmental impact.
No business is perfect. Above all we value transparency, integrity and a commitment to continuous improvement.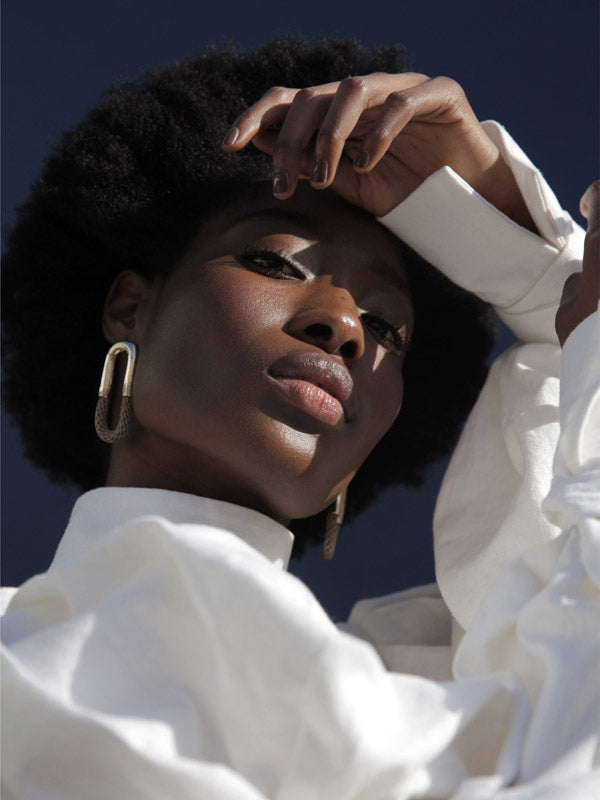 What You'll Get
Akojo endorsement that boosts trust, credibility and sales.
Exposure to B2B and D2C customers looking for ethical brands.
Features in our socials and newsletters.
Access to resources and expert supply chain support.
Quick and easy onboarding and vetting process.
Framework for ethical and sustainability improvements.
Easy-to-access compliance and impact data to share with consumers and stakeholders.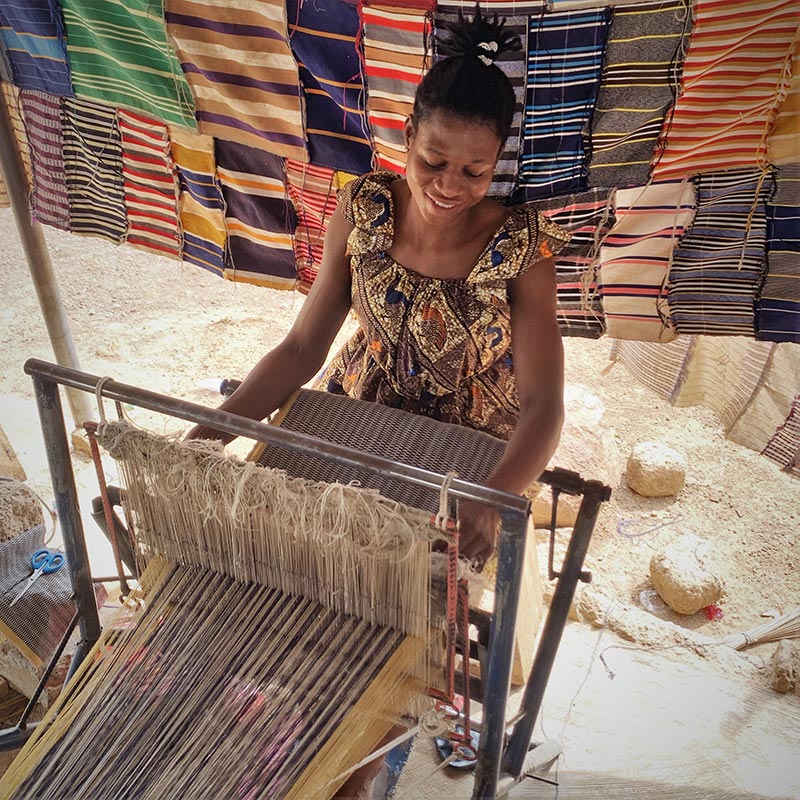 Championing Transparency
We seek to foster transparency in the retail industry. In 2023 we launched Onboard Brands to digitise and automate our onboarding and due diligence process and make it easier for brands to collate key impact data that can enable positive change.
Please get in contact with us if you have any questions: