About Us
AKOJO MARKET curates ethically-made collections rooted in craftsmanship and narrative. We partner with artisan-led brands from around the world, connecting them with international markets and bringing the very best of sustainable homeware and lifestyle to you door. In a world of uniformity and mass production, we are the antidote, leading the return to artisanal craftsmanship, sustainable practices, and ethical supply chains. Making good choices has never been so simple.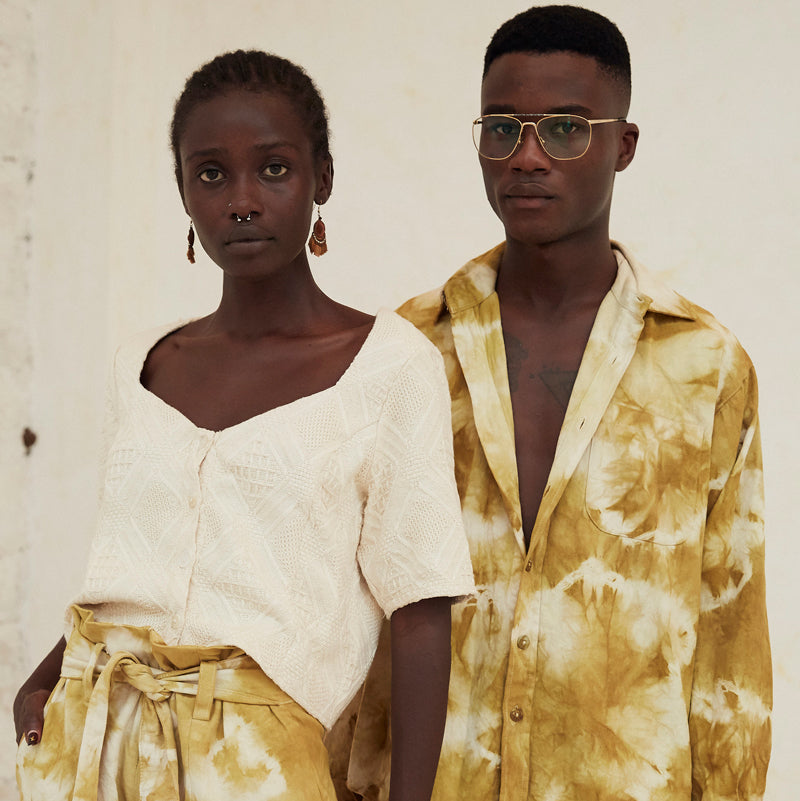 Brands you can trust in
We know how difficult it can be knowing which brands to "trust" when trying to make ethical, sustainable choices. Our unique due diligence tech cuts through the green washing by vetting each brand against our strict ethical sourcing and manufacturing criteria. So far we've partnered with over 70 (and counting) independent, mostly female-led businesses from across Africa, Central and South America, the Middle East and Asia. Making it easy for you find brands that you can trust and use your purchasing power for positive change.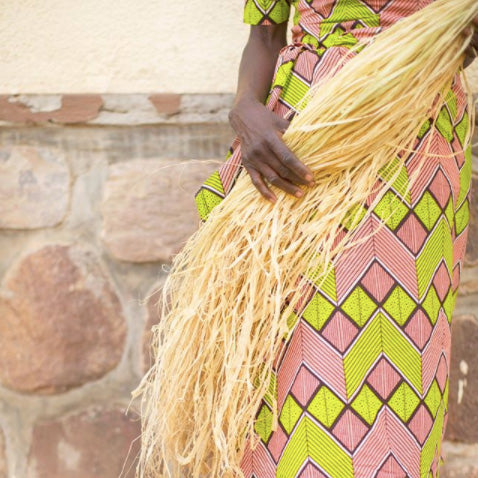 Quality you can count on
We curate the very best of artisan-led homeware, beauty, accessories and lifestyle from around the world. Every product is hand crafted using traditional techniques with an emphasis on locally sourced materials and small-batch production. Not only are these processes sustainable by nature, they result in high quality craftsmanship that you won't find in fast homeware and fashion chains and can cherish for years to come.
Stories to love and share
We live in a world where we're no longer connected to the products around us. Our mission is to shine a light on the artisan-makers and their processes, so you know exactly how your purchase was made, where it was made, and who made it. Sourced from around the world, our products are steeped in stories that we think are pretty incredible. Whether it's an ancient craft technique, an innovative design process or a social impact side project, we'll do our best to share every detail with you, so that you can help to keep these stories alive.
Our Impact
The artisan-sector is the second largest industry in the Global Majority after agriculture, employing hundreds of thousands of people, mostly women, worldwide. The problem is that the majority of these artisans lack the tools and resources needed to grow and succeed in the global economy.
AKOJO MARKET formed to connect artisan-led brands to international markets so that they can become key players in the global economy. Through digital innovation, we seek to give them the tools needed, not only to grow, but thrive. Whether that's through marketing and logistics support, access to sharing tools, accelerators and key customer metrics.
You can read more about our impact in our Annual Impacts Report.